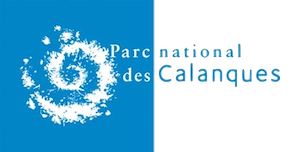 Flagship of the Parc des Calanques
The Park is home to 140 protected terrestrial animal and plant species and 60 heritage marine species, which is why it requires a strong commitment to protection. Nevertheless, it is under increasing urban pressure from pollution, over-frequentation (more than 2 million visitors a year) and forest fires... Our aim is to help you discover these sumptuous landscapes while at the same time ensuring that we sail in a way that respects and cares for the area. Don't hesitate to ask the crew questions, and remember to adopt a responsible approach. the right gestures !
Recipient of the Esprit Parc National label
A recognised network of eco-responsible professionals. Much more than just a brand, Esprit parc national represents a different way of travelling. It offers the chance to enjoy a unique experience in exceptional, unspoilt areas.
To discover the Calanques by sea, choose authorised vessels!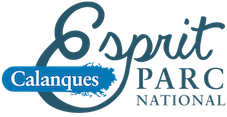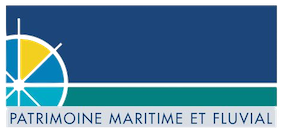 Vessel classified as being of heritage interest
Le Don du Vent is a traditional and historic sailing yacht, available for charter with crew.
Partner of the Aix-Marseille Provence metropolitan office
Le Don du Vent has been named as one of Marseille's 50 exceptional venues to which you can entrust your seminar, incentive or team-building projects...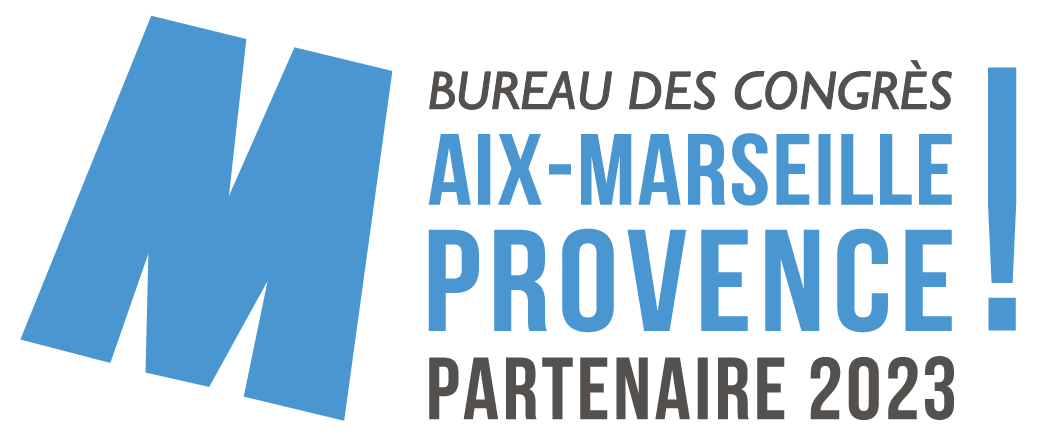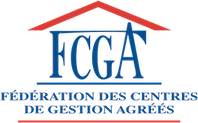 Le Don du Vent team was rewarded for the quality of its welcome
On board Le Don du Vent, you'll receive a warm welcome from our friendly crew. With happiness and humour, we share with you the pleasures of the world of the sea.
With the support of Initiative Marseille Metropole
Le Don du Vent has received exceptional support from the Région Sud for the quality of its project and its importance in the Marseilles landscape.


Partner of CulturEmoi
Your instant messaging service for culture and tourism in Provence.
Whether you're visiting Provence on holiday or on business, subscribe to this exclusive service!
Compass Card partner
We are partners of the Compass Card, which offers 18-25 year-olds discounts in a wide range of shops in Marseille and Aix-en-Provence. The aim of the Pass is to give young people access to leisure activities they couldn't otherwise afford. It's not just for students!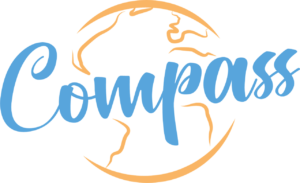 Partner ANCV
Yes, we take holiday vouchers!